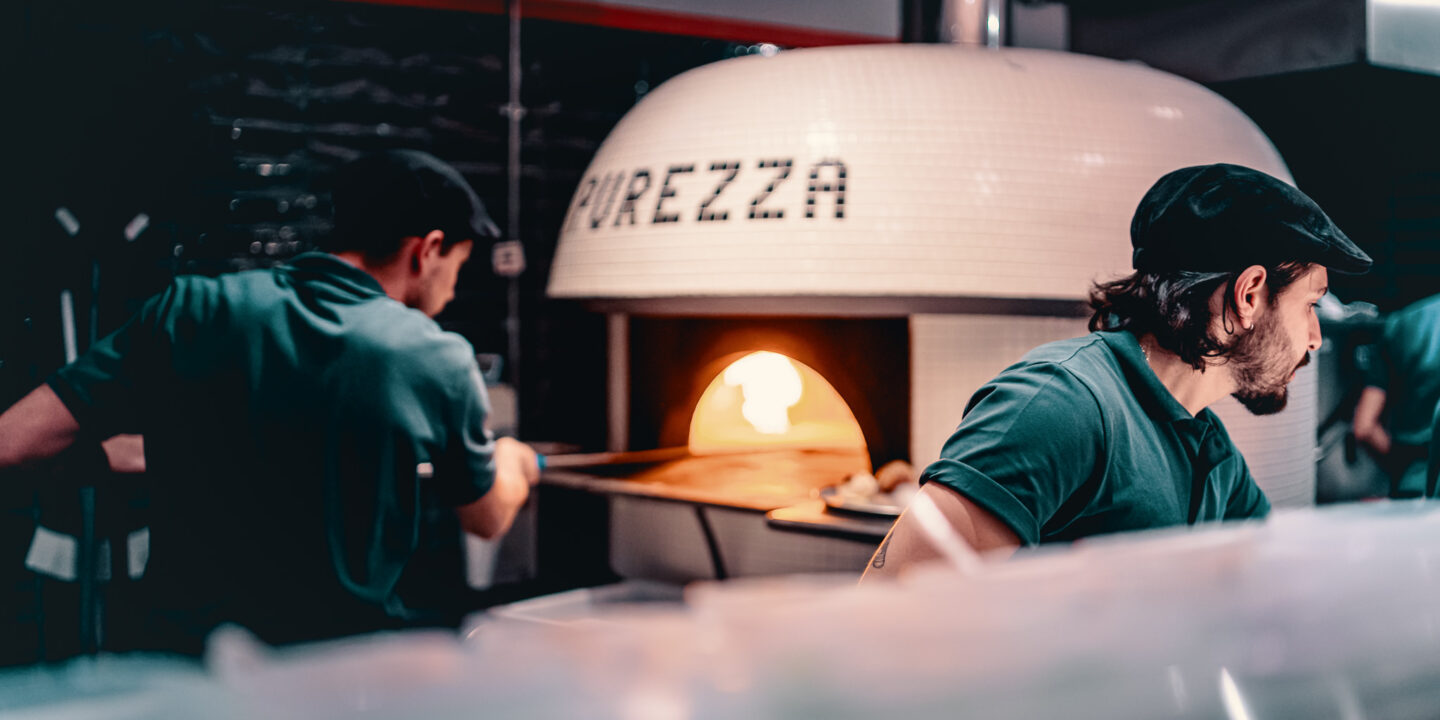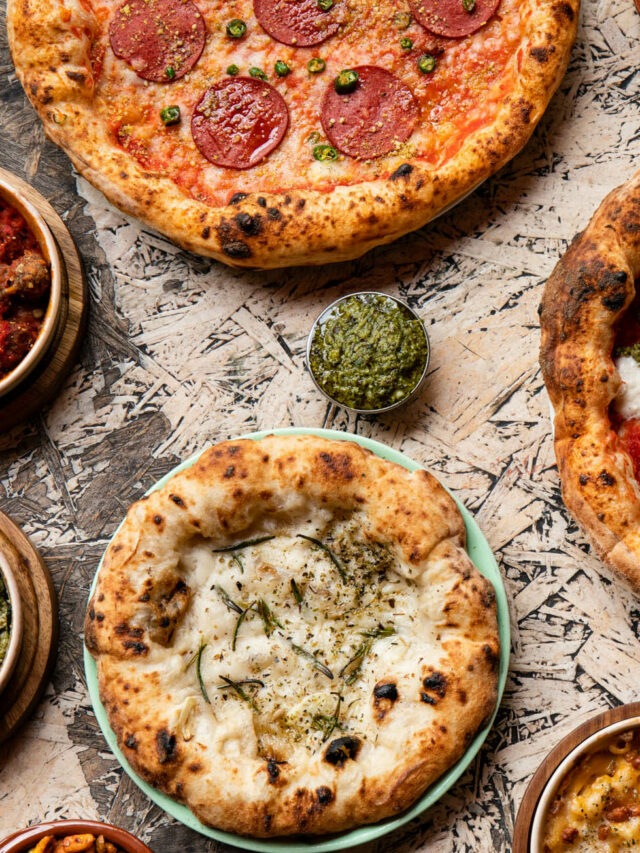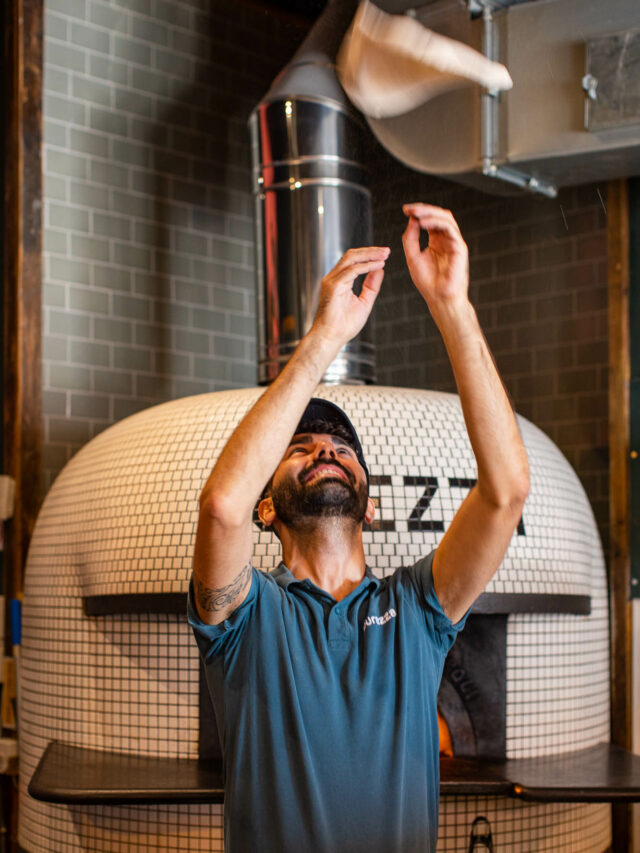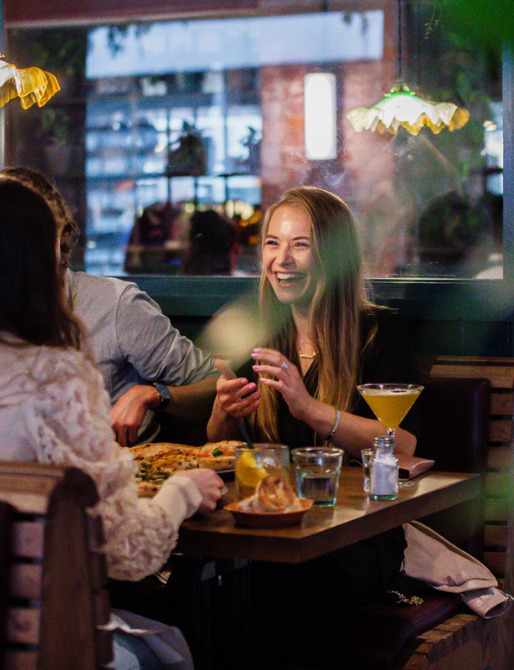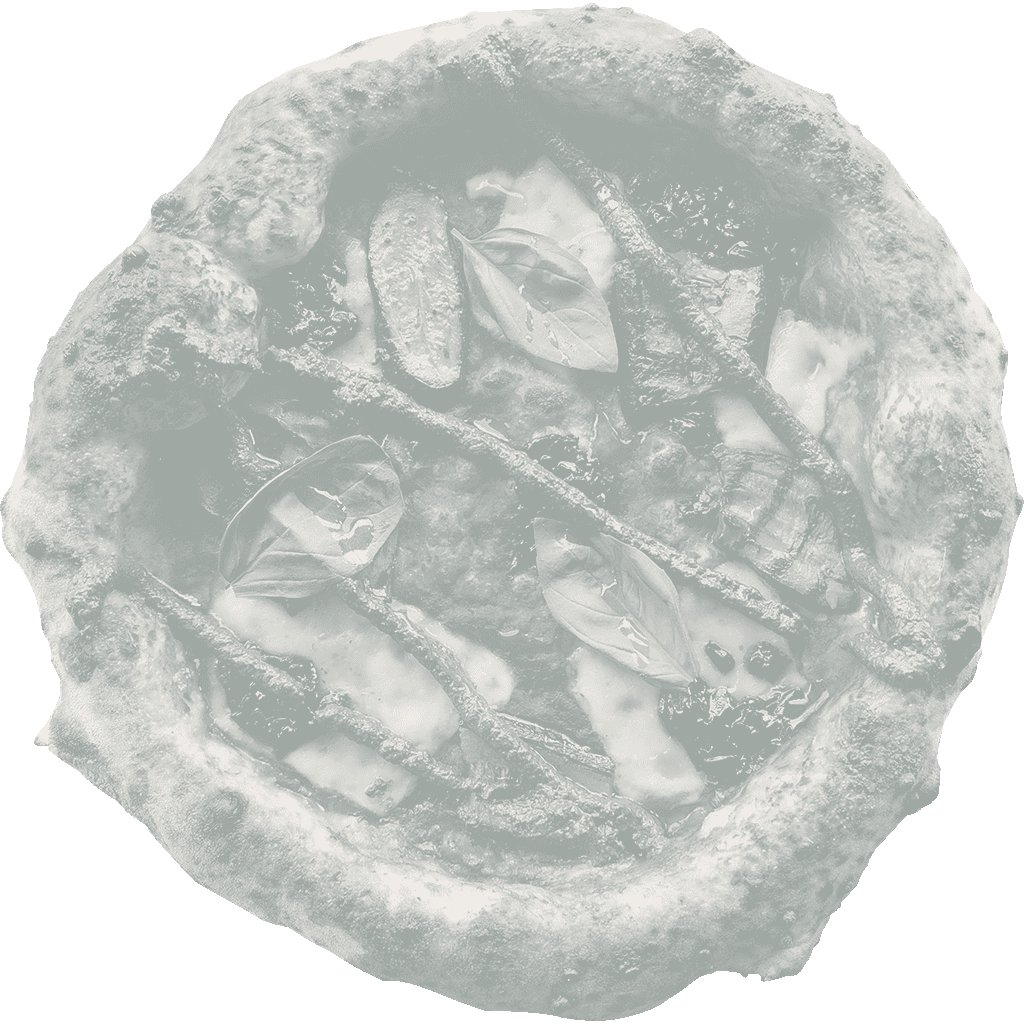 Great vegan pizza
Great responsibility
Purezza is a vegan restaurant that has changed the way people think about plant-based food. Our story began in Brighton in 2015, where we opened our first restaurant with a mission to create the best vegan pizza and an innovative menu that would appeal to everyone, regardless of their dietary choices – the food is always all inclusive.
Since conception, our menu has been inspired by Italian cuisine and features a wide range of the best vegan pizza, alongside pasta, salad and desserts. We are committed to using only the highest quality, sustainably sourced ingredients to create dishes that are not only delicious but also good for you and the planet.
The Purezza
Story
Purezza was founded in 2015 by Stefania Evangelisti and Tim Barclay, who shared a passion for delicious, plant-based food. Stefania and Tim started the restaurant with a mission to create a vegan menu that would appeal to everyone, regardless of their dietary choices.
Stefania, who was born in Italy, grew up in a family that placed great importance on food and its ability to bring people together. She developed a love for cooking at a young age and eventually became a professional chef. Stefania's culinary background and passion for plant-based food inspired the Italian-inspired menu at Purezza.
Tim, who is originally from the UK, developed an interest in veganism after realising the positive impact that a plant-based diet could have on his health and the environment, and he became passionate about spreading the word. Together, Stefania and Tim founded Purezza with a shared vision of creating a more sustainable and compassionate world through plant-based food and the best vegan pizza.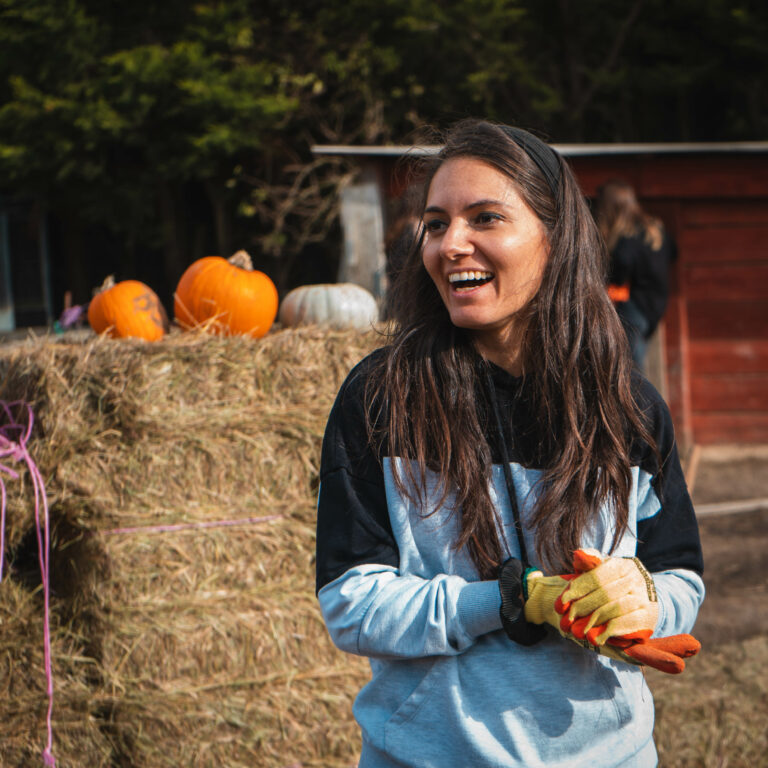 We care about
Sustainability
Purezza are committed to creating a more sustainable future through our business practices and menu offerings by making the best vegan pizza both in terms of the taste and behind the scenes. We recognise that our food choices have a direct impact on the environment, and we strive to minimise our ecological footprint by making conscious decisions at every step of the way.
One of our top priorities is using only sustainably sourced ingredients. We work with local suppliers to source organic and seasonal produce whenever possible, and we avoid using any ingredients that contribute to deforestation, such as palm oil. Our menu also features exclusively plant-based proteins, which have a lower carbon footprint than animal-based proteins.
We are also committed to minimising waste. By implementing composting and recycling programs in our restaurants we ensure that no waste ends up in landfills. The restaurant strives to reduce food waste by carefully managing our inventory and ensuring that all of our ingredients are used to their fullest potential.
Purezza believe that by making conscious choices and taking action, we can make a positive difference for the planet and future generations.